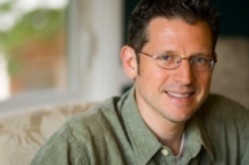 Are you having back tax issues that are disrupting your day-to-day finances? Are you worried about preparing for an IRS audit? Is it time you finally got some help dealing with business tax problems? No matter what type of tax problem you're facing, you can rely on Taxation Solutions, Inc. to help you find an effective solution. From providing assistance with IRS back taxes to helping you deal with payroll tax issues, our tax specialists have what it takes to handle tax concerns of any magnitude or severity. Call or e-mail us right away to learn more about our tax resolution services or to get a free estimate!
IRS Tax Resolution Experts
Help With IRS Back Taxes
Licensed and Insured Professionals
40+ Years of Combined Experience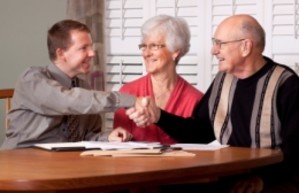 Located in Omaha, NE, Taxation Solutions, Inc. is proud to offer IRS tax resolution services to customers throughout the surrounding areas, including in North Omaha, South Omaha, West Omaha, Bellevue, Millard, Elkhorn, Chalco, La Vista, Council Bluffs, and beyond. Regardless of the specific tax problem you're having, you can count on our team of seasoned tax consultants to offer you reliable tax advice. We have over 40 years of combined experience working with local taxpayers, and we're ready to use everything we've learned to your advantage. Whenever you're having tax problems, all you need to do is call on us and ask for help. We'll be right there to meet your needs, and we even offer emergency services for taxpayers who are in need of assistance right away.
At Taxation Solutions, Inc., our focus is on providing our clients with the best tax debt reduction services that will meet their individual needs. We don't believe in applying a cookie-cutter approach to tax issues, so you can always count on getting personalized tax help from our consultants. Whether you're confused about an IRS audit, struggling with IRS back taxes, or having difficulty classifying employees for payroll purposes, we'll be there to handle your problems and help you secure the best possible outcome. There's no need to suffer through your tax woes when one call to our tax debt relief experts can drastically improve your situation. With our tax specialists by your side, your tax-related worries will disappear in no time.
 For your security and peace of mind, Taxation Solutions, Inc. is fully licensed and insured. We're also proud to be members of the American Society of Tax Problem Solvers. Whenever there's a tax issue you need help dealing with, our trusted tax consultants will be there to provide you with the professional assistance you need. Get in touch with us today to get a hand with all of your tax problems!